GET RESULTS
Our performance based models that only brings you the best!
Cost Per Install
Advertisers only pay for actual installs of their mobile & tablet applications. This key model offers RISK FREE mobile marketing, resulting in Active users with excellent ROI!
Cost per engage
Apart from more installs advertisers can also set additional campaign goals: Registration (sign-up), Tutorial completion, Sales (in-App purchase…), Booking, etc.
Cost per view
Distribute your video ads, alongside relevant content, to high-quality, unique media via targeted, data-driven, campaign management for maximum results. Gain brand exposure, across geos and screens!
Cost Per Lead
Advertisers with different goals can also opt for payment per lead for sales and marketing purposes.
About us
100% performance based & international mobile marketing!
Stop wasting clicks and impressions, we gain only trackable results!
Sekomedia is an international performance based mobile marketing agency, where only the best results matter. Since the start in 2012 Sekomedia helped its advertisers to gain more ROI from their mobile activities, by serving them with 100% performance based models to increase the amount of active users of their Mobile & Tablet Applications on Android & IOS devises. From the start Sekomedia kept showing its values by working close with 1.000+ advertisers to reach their mobile goals, providing them with traffic from 50.000+ of direct managed traffic sources. Offering dedicated account management from their offices in Amsterdam, Istanbul & Barcelona. Devoted to rapid user acquisition for advertisers and efficient traffic monetization for publishers, Sekomedia offers their specialism in performance-based mobile marketing, internationally!
TRAFFIC TYPES
Gain results from the worlds best performing traffic types, selected to reach your goals!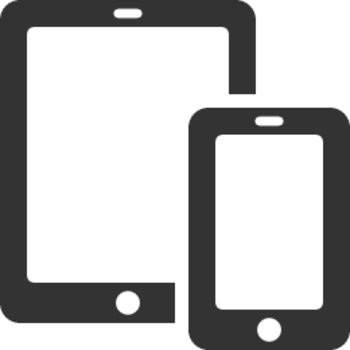 Display
Bringing high volumes of inventory, centralizing acquisition and management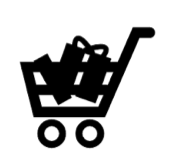 MEDIA BUYING
Additional inventory to maximize the campaign ROI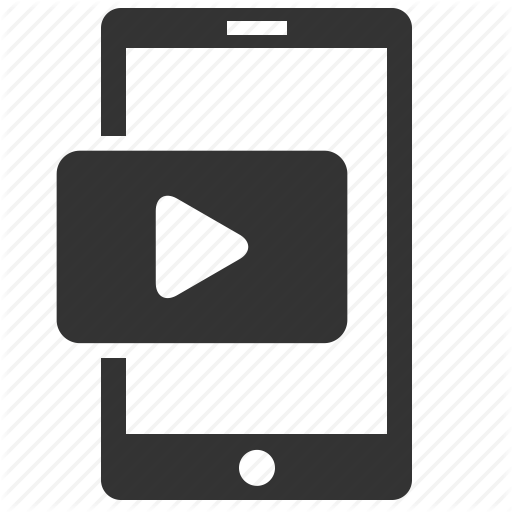 VIDEO
Rich, higly engaging HD-quality video advertising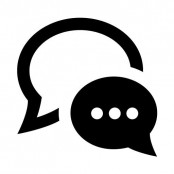 SOCIAL
Target, interact & engage Facebook, Twitter, Instagram, Pinterest, Google+

NATIVE
Content based Ads adopted to the layout of the placement area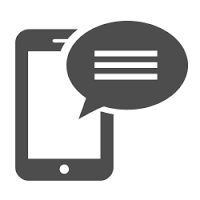 PUSH
Push Notifications & Mobile Pops, direct branding communication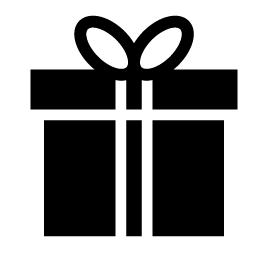 REWARDS
Motiviating users with valuable compensations. Incentivized, vIrtual currency, cash-back.

EMAIL
E-mailing campaigns with a responsive design technology. Strong targetting within databases
Values
Get access to great experience and service
You have mobile traffic... Start monetizing it with Sekomedia!